Accommodation > Brecon Beacons Holiday Cottages
Brecon Beacons Holiday Cottages
350 self-catering cottages in and around the Brecon Beacons National Park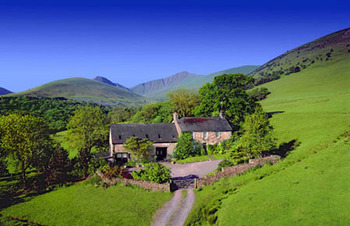 Over 350 beautiful Holiday Cottages and Farmhouses in The Brecon Beacons & Black Mountains National Park, Wye Valley, South Wales Valleys, Hay-on-Wye, Welsh - Herefordshire Marches, Powys and Monmouthshire.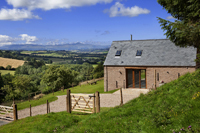 Our comprehensive website offers two pages of information and photographs per property, and please feel free to contact our friendly team who have visited all the cottages and are happy to help you find the perfect Welsh holiday cottage.

Tel: 01874 676446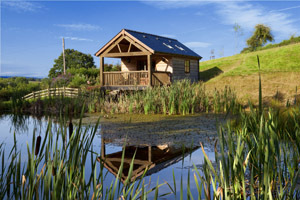 Our friendly team will do their utmost to help you find a Holiday Cottage to suit your needs; we have visited all the cottages and are all familiar with the area and all it has to offer.

Our future plans are to continue to meet the changing needs of our customers by offering an excellent choice of holiday accommodation, combined with good value for money. Please contact us if we can help you in any way on 01874 676446.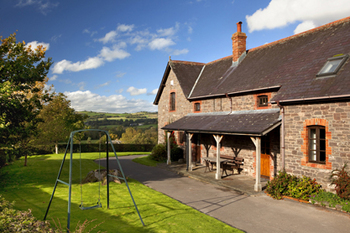 Five hundred square miles of mountains, lakes, waterfalls and woodlands filled with wildlife. This unspoilt area of Wales with its clear mountain air and stunning scenery can be easily reached within three hours from London and two hours from Birmingham.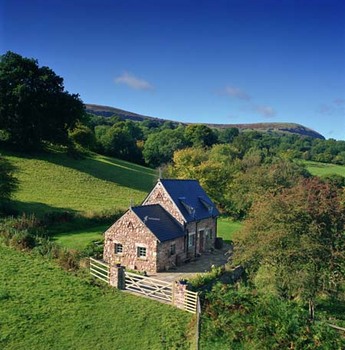 The Cottages are Graded 1-5 Stars, with 5 as the highest. "AG" means that they are awaiting grading, ie. that they have recently joined our portfolio and are about to be inspected. Please see: website link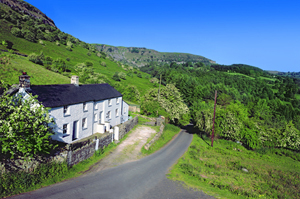 Please see our web site for all of our properties offering Last Minute discounts and Special Offers.
Please telephone 01874 676446 for our new 2011 colour brochure.
News & Special Offers
Now taking short breaks for Easter.

Special offers and discounts available
Tariff
Grading and Awards

Self Catering


Facilities