Feature_Pages > Accommodation - Merlins
Accommodation - Merlins
Merlins & Maes y Fron
Adventure Britain can offer a range of accommodation for your activity break in the Brecon Beacons National Park. These have been inspected and graded as 3* bunkhouse accommodation by Visit Wales

We own a cafe bar with accommodation sleeping 38 in a small market town on the edge of the Park.

We also have a 73 acre farm on the Black Mountain in the National Park which sleeps 44.

As these are owned by Adventure Britain it allows us to look after whilst staying with us and also offer value for money activity breaks.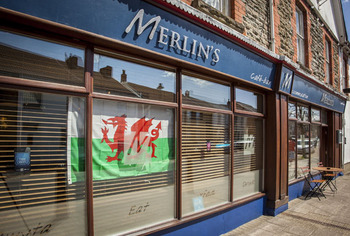 Merlins bunkhouse offers value for money group accommodation in a vibrant small Welsh town situated on the edge of the Brecon Beacons National Park.

Merlins has 9 en-suite bedrooms sleeping 38 people. Quality assured by Visit Wales and graded as a biker and walker friendly 3 star bunkhouse.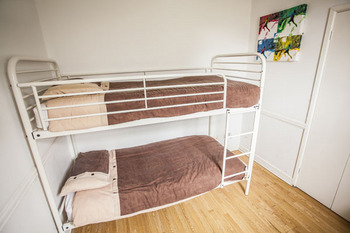 Meas y Fron is our 70 acre farm with bunkhouse. Situated on the side of the Swansea Valley on the southern edge of the Brecon Beacons this 44 bed bunkhouse benefits from stunning views.

You'll have the property to yourself. Walk out the back fence and you won't met another fence for 25 miles!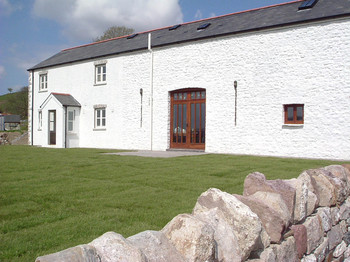 There are 5 rooms with bunkbed style accommodation. The building contains 10 showers and 9 wcs. There is also a drying room.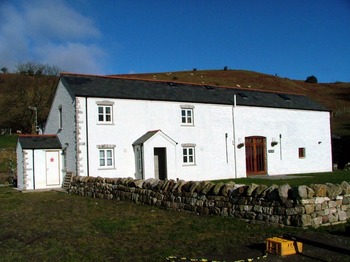 Value for Money Group Accommodation in Brecon Beacons