Feature_Pages > Why the Brecon Beacons?
Why the Brecon Beacons?
The Brecon Beacons - a Natural Playground.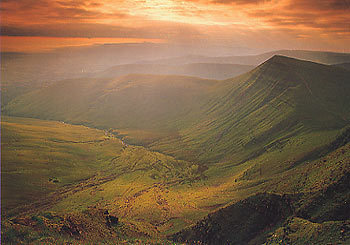 The rugged mountains are great place to get away from it all and find yourself in one of Britain's famous breathing spaces.

Visit website link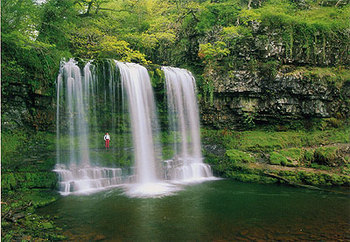 Come and have a play with us in our backyard, the Brecon Beacons National Park. A wonderful natural outdoor natural environment and the nearest wilderness National Park to London.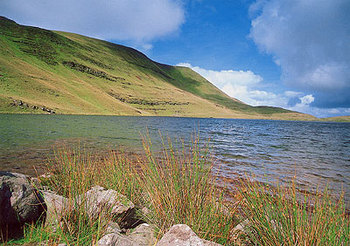 we have 519sqm of one of the best natural adventure playgrounds in the UK to play in. This is why it is a leading destination for activity and adventure holidays, stag weekends, hen weekends, team building and corporate events. It is the perfect environment to break free from the pressures of day to day life and experience the rush of the great untamed outdoors.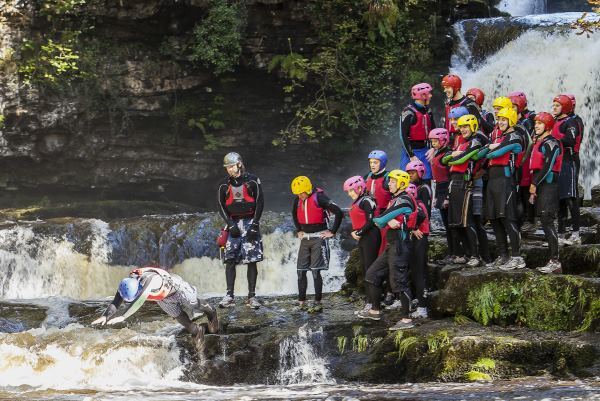 We are blessed – on our doorstep we have the wilderness of the Brecon Beacons and also the spectacular coastline of the Gower Peninsula, Swansea. 50 years ago this was the first place in the UK to be designated an Area of Outstanding Natural Beauty, created to protect the most beautiful and distinctive landscapes in Engalnd, Wales and Northern Ireland.